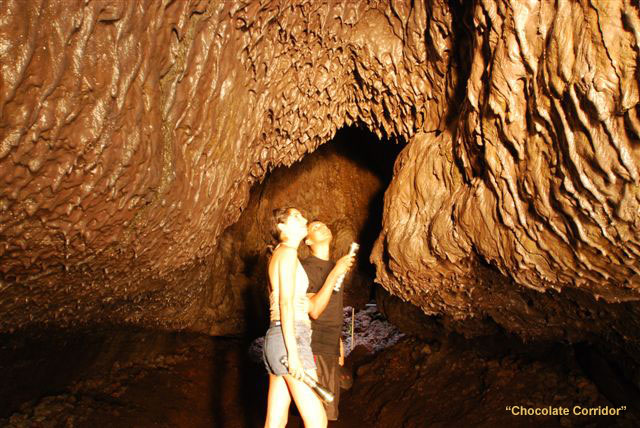 We Offer:
Self-guided Cave Tours
7 Days Per Week
365 Days Per Year
10:30 AM to 4:00 PM
Only $15.00 Per Person!
5 & Under Free!
Approximate 40 minute Tour Time
Come any time! No waiting!
Visit the world's premier
LAVA SHOWCAVE.
MAUI'S GREATEST NATURAL WONDER!
FUN, SAFE, EASY
FRESH AIR
HAND RAILS
STALACTITES & STALAGMITES
WARM COMFORTABLE TEMPERATURE
AWESOME PHOTO OPPORTUNITIES
This is an incredible family adventure. It is safe, fun and free of mosquitoes and bats. You will marvel at the underground lavascape, as your mind expands and your world becomes more wondrous. Temperatures are comfortable year round and the clear cinder trail is easily traveled. (You must have good vision and be physically fit for walking on this natural terrain).
ENJOY YOUR PICNIC LUNCH AT OUR
BEAUTIFULLY MANICURED GROUNDS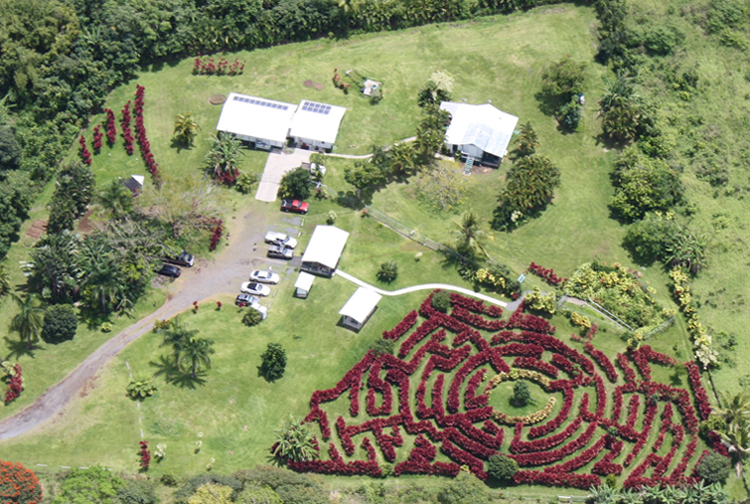 Photo by: Armin Engert
For Additional Questions or Information

CALL: (808) 248-7308 or email us at: info@mauicave.com
FOR THOSE WHO MAY NOT BE ABLE TO TRAVERSE THE CAVE...
You can wander through our Red Ti Botanical Garden Maze, the only one of it's kind in the world!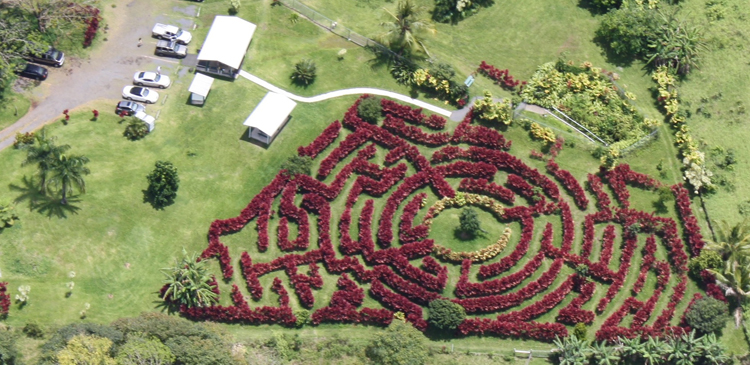 Photo by: Armin Engert

Click the thumbnail
to view the enlarged schematic of the maze
Want to visit The Hana Lava Tube,
but do not have transportation?
Call Temptation Tours at: (808) 877-8888
or visit Temptation Tours' Web site